"If this kind of result was observed for a new prescription drug, it would be a billion-dollar industry to make it available to everyone immediately."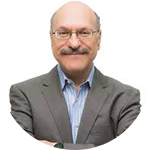 Dr Norman Rosenthal
Renowned psychiatrist & best selling author
TM's scientifically proven
health benefits
Hundreds of published research studies on the TM technique have documented its
effectiveness on stress and anxiety, brain function, cardiovascular health and more.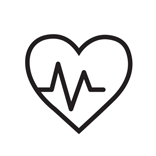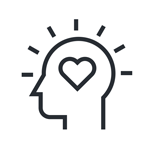 One simple technique connecting you with the
source of all your energy, creativity and intelligence,
dissolving stress to enrich mind and body,
emotions and relationships.
Take the first step
Contact us and arrange an info session
Or if you need to ask a question? Please fill out the enquiry form below.